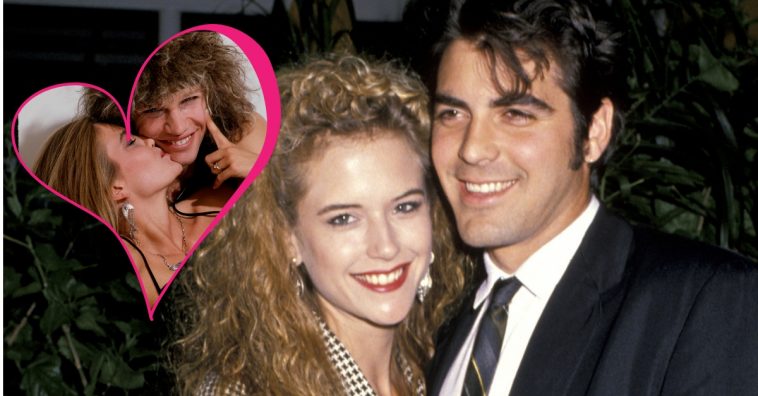 There are some celebrity couples that everyone knows about. There are couples in Hollywood who have been married for several decades or flings that seemingly everyone heard about. However, there are so many different celebrities and some of them keep their romances pretty quiet.
There are several actors and musicians that we never realize actually dated or had a fling in the past. While they may have liked to keep these secrets buried, let's take a look at this list. Which celebrity couples on this list surprised you the most?
Jon Bon Jovi and Diane Lane
Diane Lane spoke out about dating rocker Jon Bon Jovi back in the 1980s. They dated for about five months and Diane spoke happily about the time. She said it was a great experience for a young girl and hopes every young girl has a similar experience. She also still has photos of Bon Jovi packing for a tour.
Madonna and Michael Jackson
Madonna has revealed that she used to casually date the late Michael Jackson. She admits that she made the first move and would get him to loosen up with a glass of wine. He always seemed a little shy and apparently that translated to his romantic relationships.
Winona Ryder and Matt Damon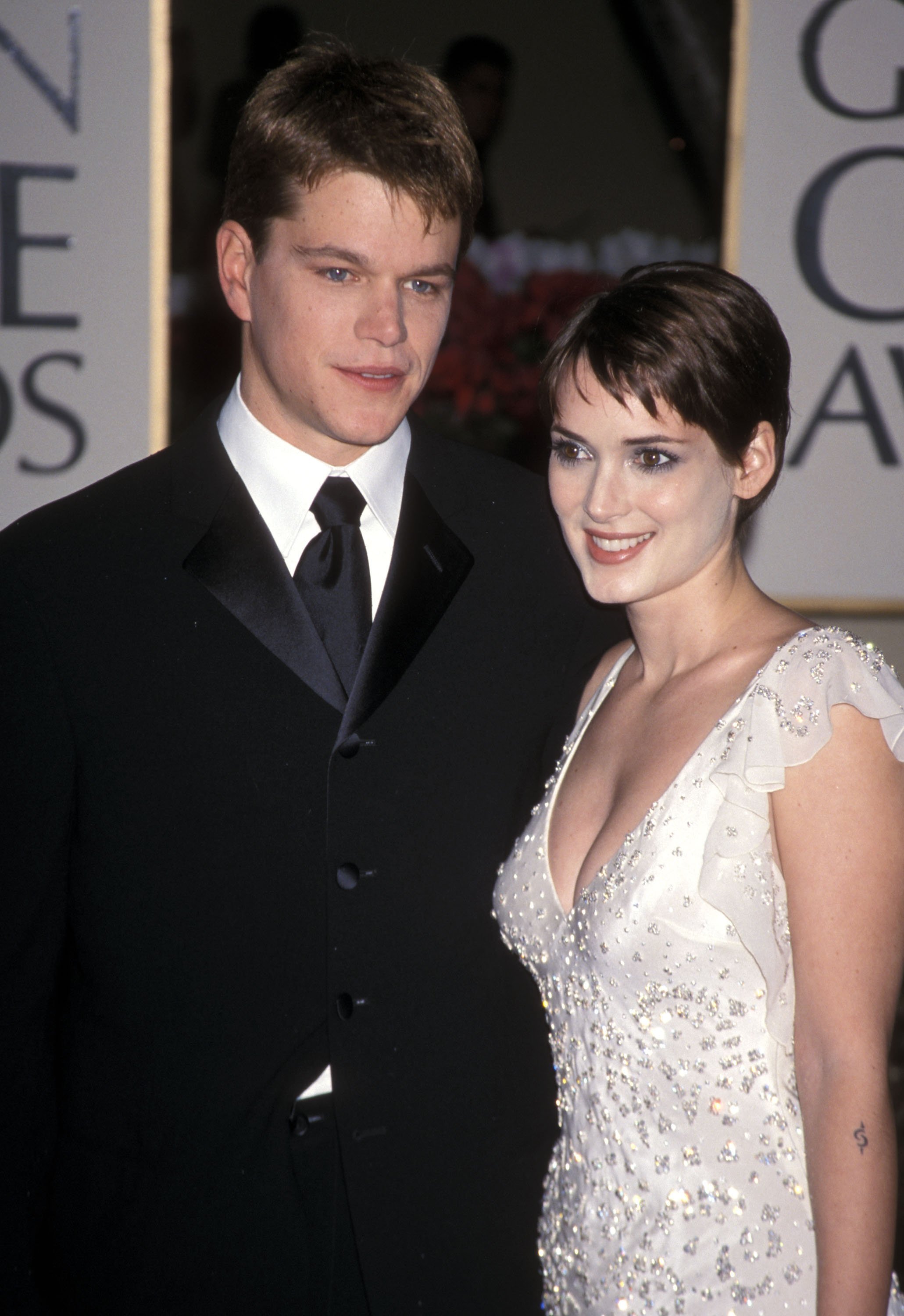 Winona Ryder and Matt Damon actually dated for two years around 2000. Who knew? They kept their relationship pretty quiet.
Johnny Depp and Jennifer Grey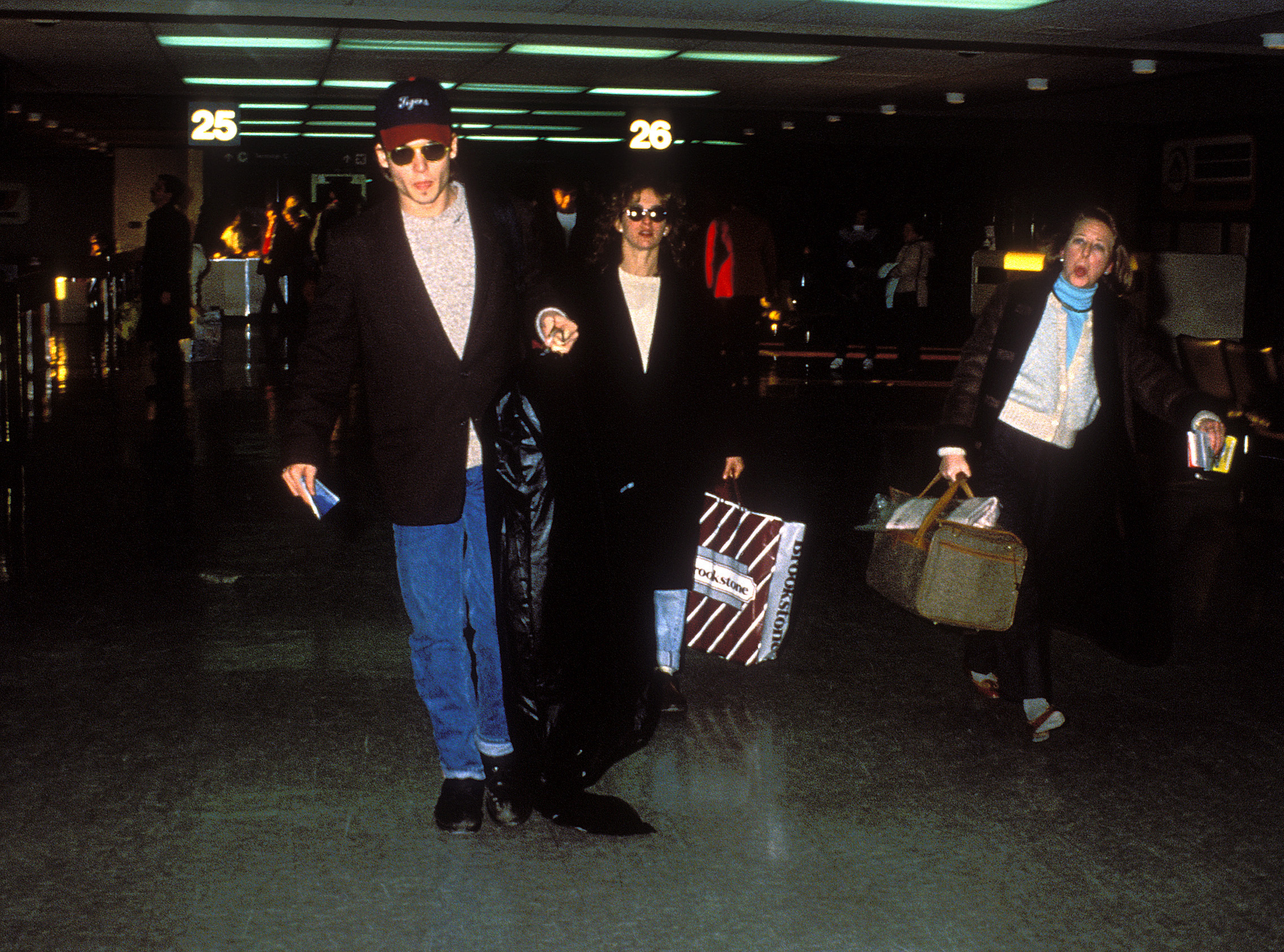 The Dirty Dancing star and Johnny Depp dated for a while and were even rumored to be engaged before they ultimately broke up.
Helen Mirren and Liam Neeson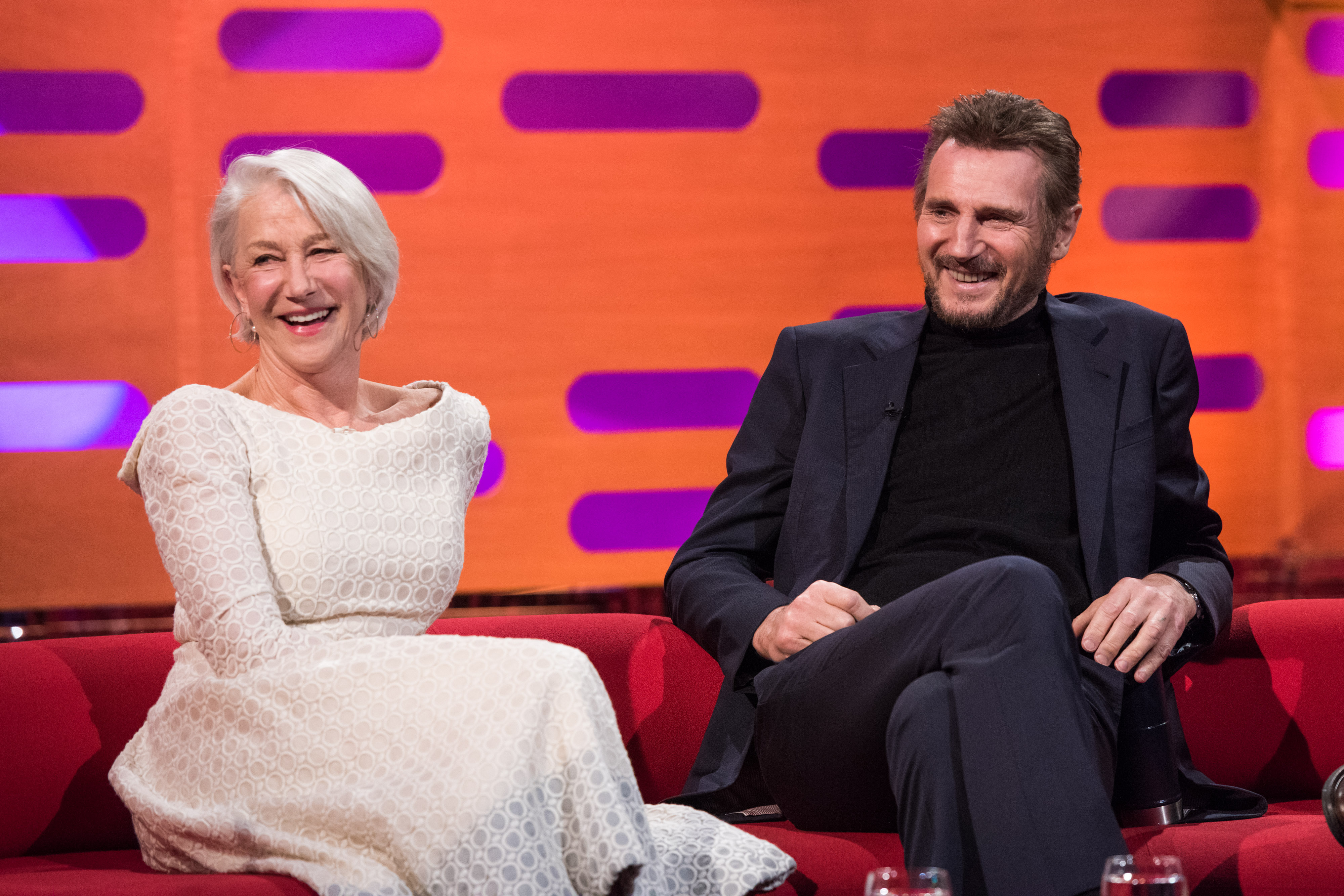 Helen and Liam worked together on Excalibur in 1980. They dated and even lived together after that! Did you know that this pair dated?
Drew Barrymore and Corey Feldman
A young Drew Barrymore dated teen sensation, Corey Feldman. They announced their relationship at the 1989 Oscars. She also dated Corey's co-star, the late Corey Haim. Maybe she had a thing for Coreys that year?
Kiefer Sutherland and Julia Roberts
Kiefer and Julia met on the set of Flatliners. Kiefer left his then-wife for Julia and they eventually got engaged. Do you remember when they were Hollywood's "It" couple for a while? Eventually, it was said that Kiefer had an affair with a stripper so Julia dumped him days before their wedding. Sounds like a relationship full of drama!
Teri Hatcher and Michael Bolton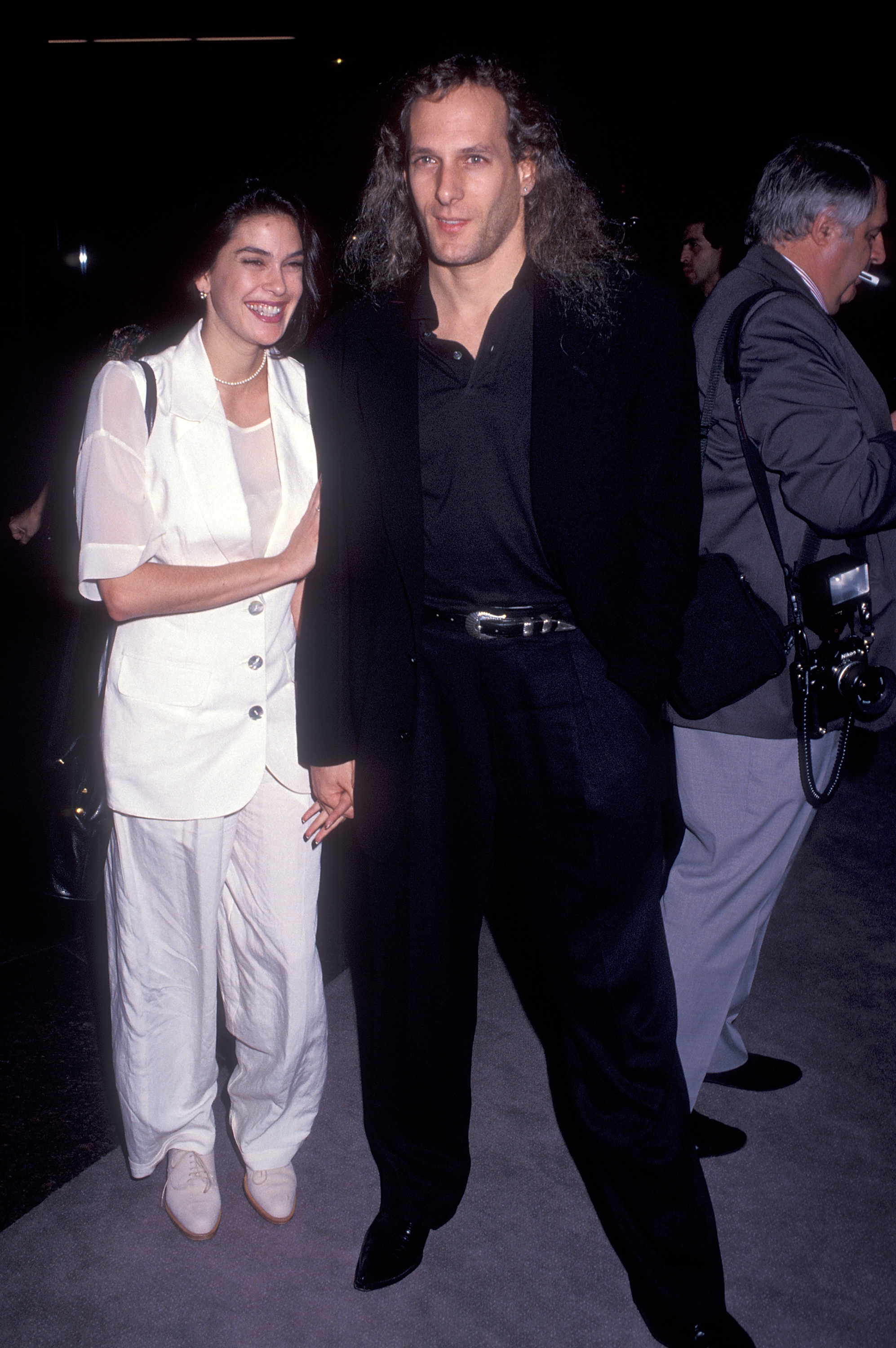 Teri appeared in Michael's music video for the song "Missing You Now" and they ended up dating briefly after. Can you see their chemistry in the video below?
Barbra Streisand and Andre Agassi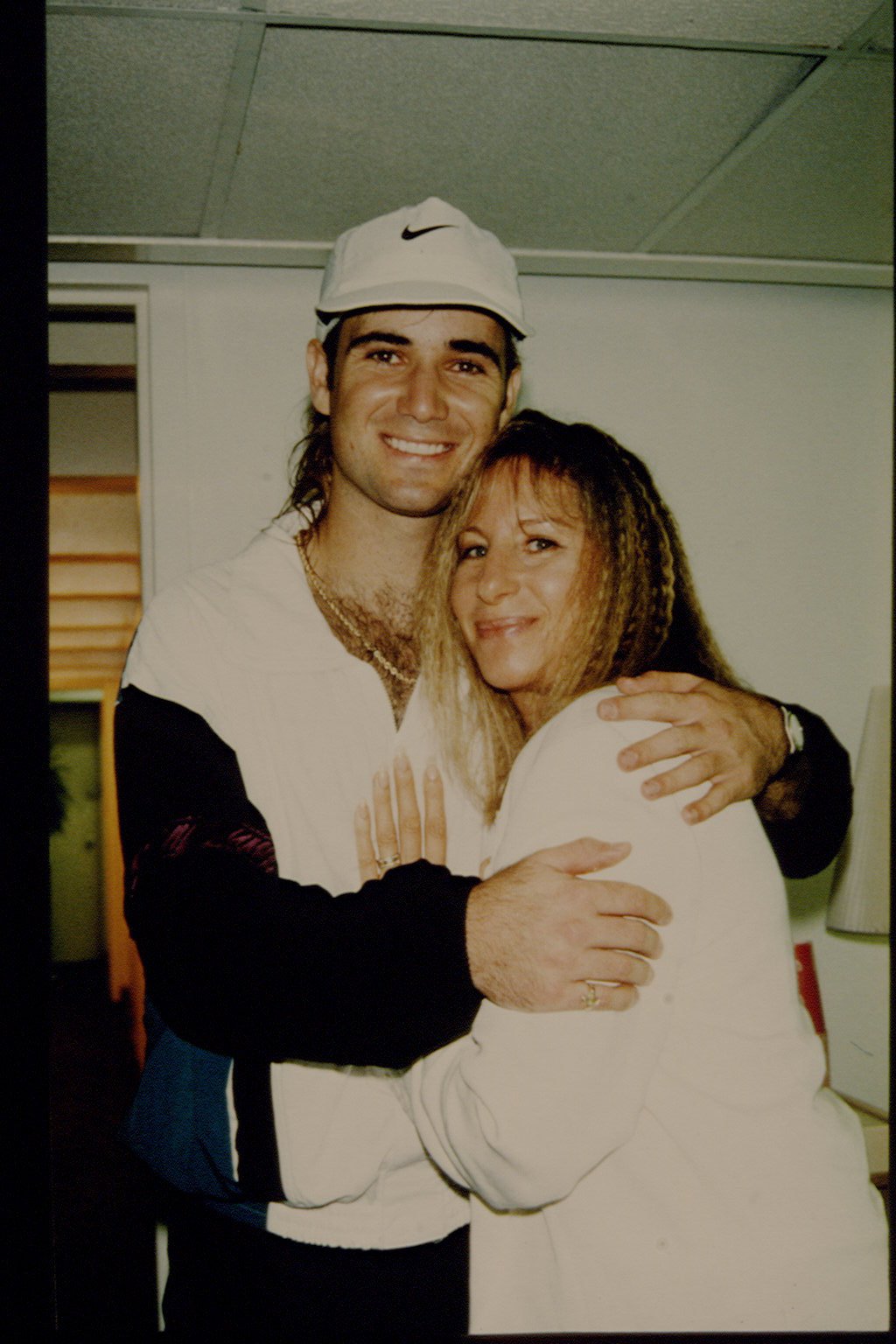 Barbra is much older than Andre, but that didn't stop them for dating in the early 1990s. She gushed about their time together, but sadly it just did not last.
Tom Cruise and Cher
They dated briefly in 1987 and Cher has admitted that Tom was quite shy, but she was still really crazy for him. We wonder what happened.
George Clooney and Kelly Preston
Before Kelly met John Travolta, she dated George Clooney. They even lived together and had a potbellied pig named Max in the late '80s.
Did you know about any of these celebrity couples? Which ones surprise you the most? If you enjoyed this article, please SHARE with your friends and family!