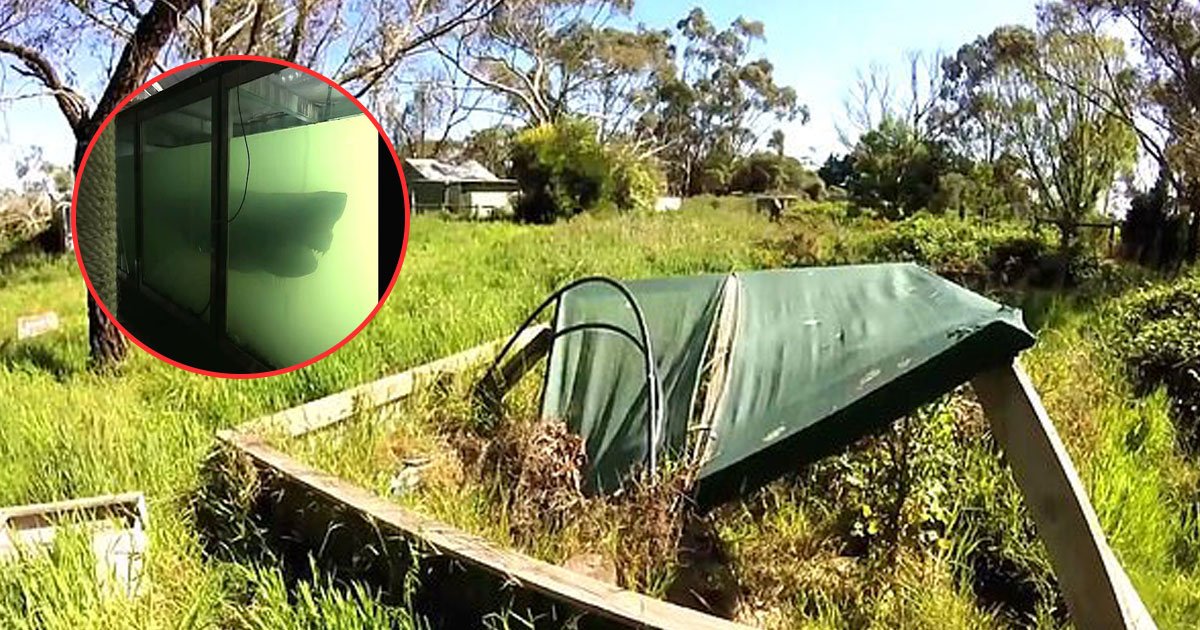 Watch the abandoned sanctuary

A preserved great white shark has been found in an abandoned wildlife sanctuary.
The abandoned wildlife sanctuary at Bass in eastern Victoria with a preserved great white shark floating in a tank of formaldehyde will give you nightmares.
The creepy building at Bass in eastern Victoria has broken furniture, old appliances, torn down wallpaper and shattered windows.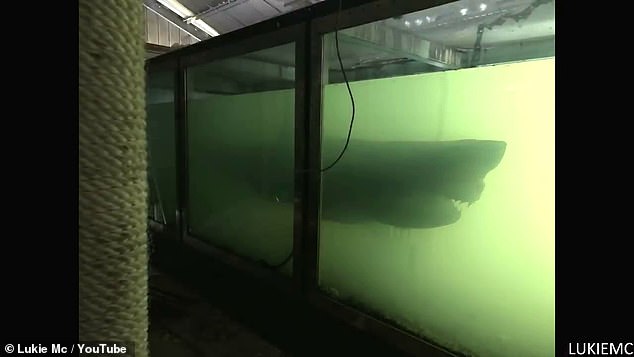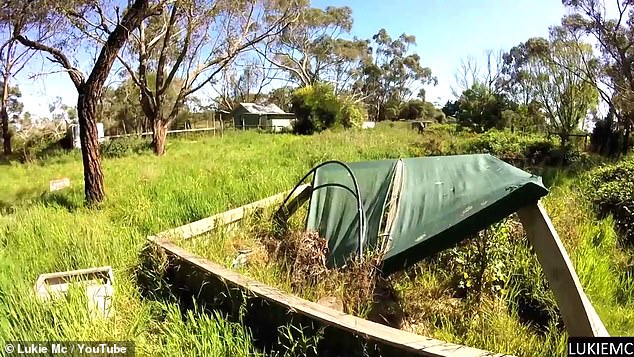 The sanctuary was reportedly closed down in 2012 by the Department of Sustainability and Environment for not holding a license to display native animals to the public.
YouTubers explored the creepy abandoned sanctuary and shared a 30-minute video which has been viewed more than 9.5 million times.
'What the hell, can you guys see that?' one can be heard saying in the video. 'That is creepy as.'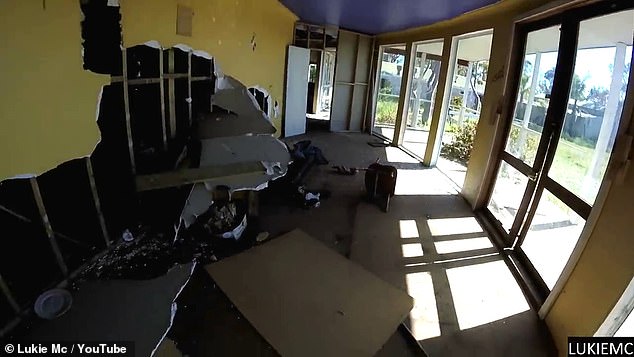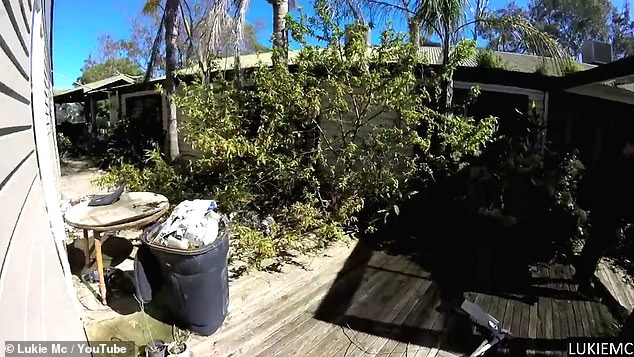 Melbourne artist and photographer Dom Krapski, who decided to explore the abandoned building in January, wrote on Instagram:
'We just pulled up a roller door and there it was: a huge dark tank, surrounded by clutter,'
'Got told about this on the hush-hush a few weeks back and now it seems everyone knows about it thanks to YouTube,'
'Vandals recently tore the roof off the tank and I guess in a couple more weeks, this'll all be gone.'
The creepy abandoned building has been a home for rough sleepers and urban explorers.
Recommended Video – "Mystery ships appear on coast of Japan containing bodies"